Quality Printing Services
We help you with all your printing needs, so that you can focus on other more important aspects of your business/events.
We are a printing service company in Singapore specialising in a variety of printing services. Namely, banner printing services, pull up banner printing, display standee printing, pvc banner printing and also backdrop printing.
We pride ourselves in providing excellent customer service to you and producing top notch printing products. We don't believe in being the cheapest. Instead, we believe in bringing the most value to you.
Our mantra? Big in quality, huge in value.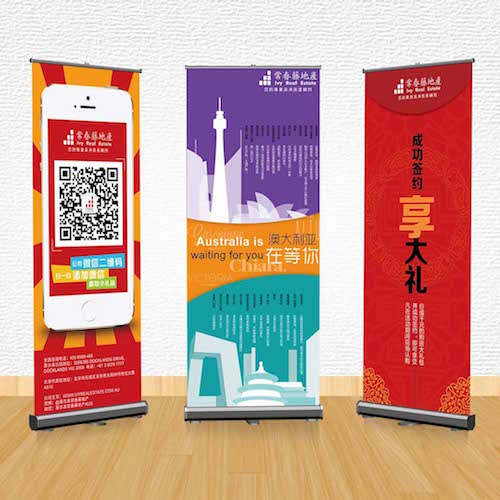 Banner Printing
Our name says it all. We specialise in banner printing. Both Pull Up Banner printing (or Standee Banner printing according to some) and PVC Banner printing.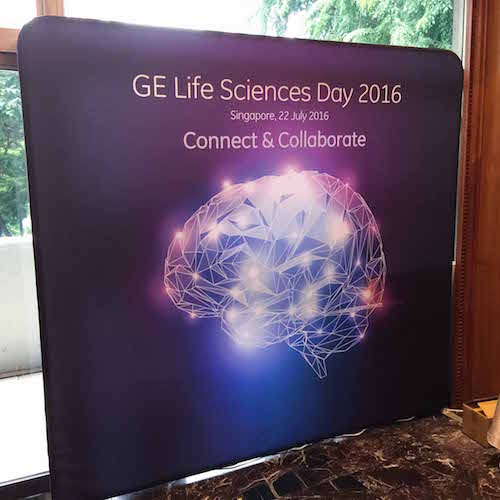 Backdrop Printing
We offer two kinds of backdrop printing. Foam Board Backdrop if you are looking for something cheap and for one time usage. And Tension Fabric Backdrop if you are looking for something more sleek and professional.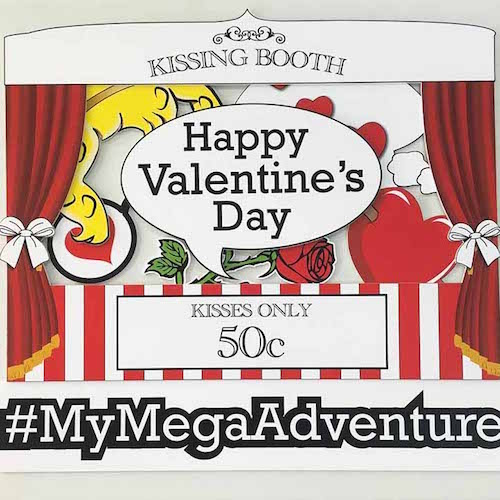 Foam Board Printing
We can get your artwork printed on a variety of foam board materials. As long as something can be digitally drawn, we can get it printed out on foam board, die cut to shape.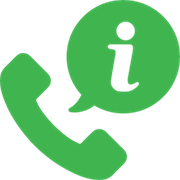 Service Oriented
We believe in service. You chose us. It's only right for us to serve you right.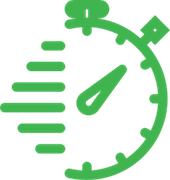 Quick Turnaround
Urgent printing requests? No worries. We got you covered. Oh, and no last minute requests fees.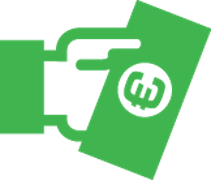 Big in quality. Huge in value
We are not the cheapest in the market. We don't aim to be. Instead, we want to provide you with the most value. Top quality, affordable prices.